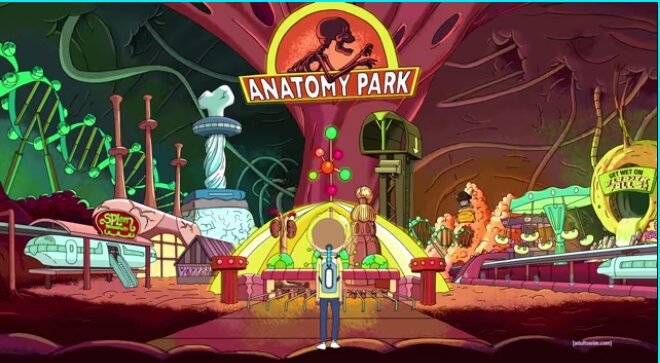 Description:
Christmas day, Rick's friend, Reuben, comes over for his annual medical checkup. Meanwhile Jerry learns his parents have a new friend.
Release Date:
2013-12-16
Directors:
John Rice
Starring:
Dana Carvey, John Oliver
Episode Rating:
7
Please allow the video 15-30 seconds to buffer.
If the video takes longer than expected, you can watch it directly through the links below.