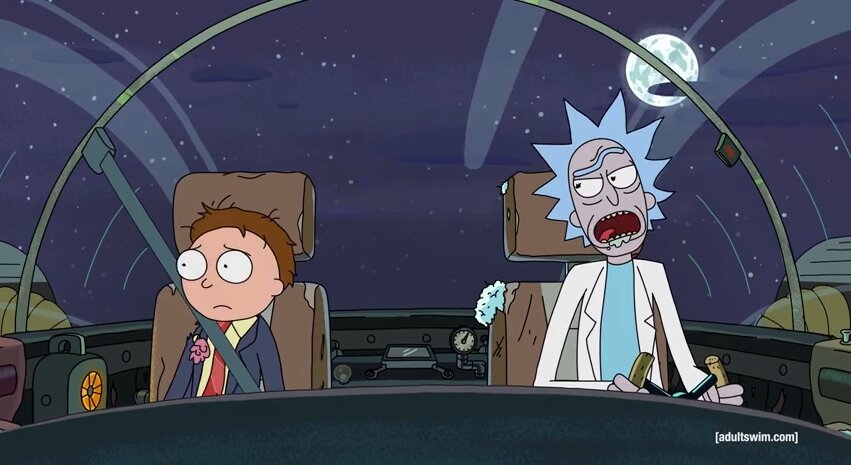 Description:
Rick provides Morty with a love potion to get his dream girl, only for the serum to backfire and create a living Cronenberg nightmare.
Release Date:
2014-01-27
Directors:
Stephen Sandoval
Episode Rating:
8
Please allow the video 15-30 seconds to buffer.
If the video takes longer than expected, you can watch it directly through the links below.