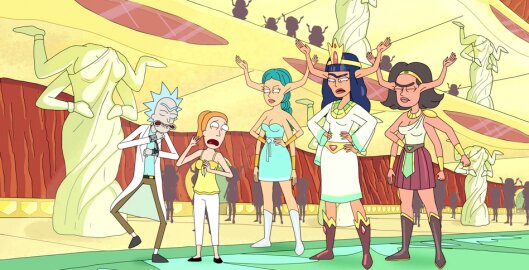 Description:
Morty convinces Rick to buy him a sexy robot. Later Rick and Summer spend some quality time together.
Release Date:
2014-03-10
Directors:
Jeff Myers
Starring:
Claudia Black, Richard Christy, Virginia Hey, Maurice LaMarche, Tom Kenny
Episode Rating:
8
Please allow the video 15-30 seconds to buffer.
If the video takes longer than expected, you can watch it directly through the links below.