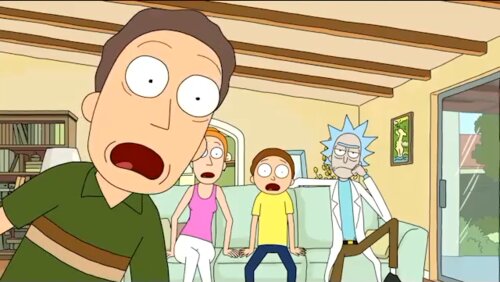 Description:
Rick hacks the cable box, but the family are distracted by another one of his inventions.
Release Date:
2014-03-17
Directors:
Bryan Newton
Starring:
Tom Kenny, Rob Paulsen, Gary Anthony Williams
Episode Rating:
7
Please allow the video 15-30 seconds to buffer.
If the video takes longer than expected, you can watch it directly through the links below.