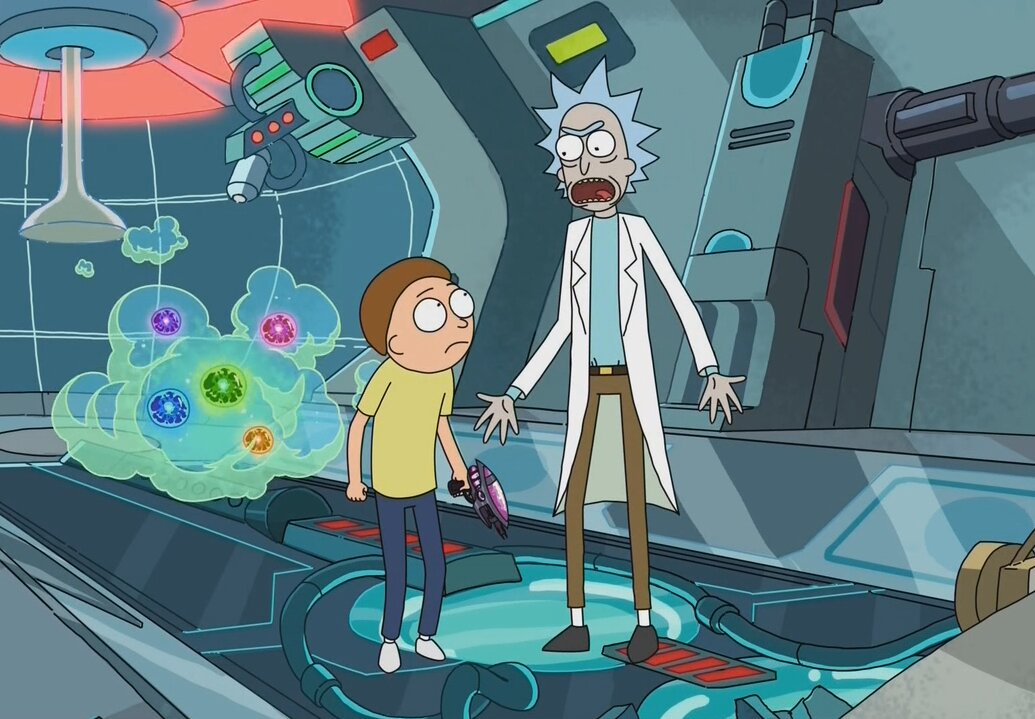 Description:
Rick teaches Morty to drive while leaving Jerry at a popular day care made just for him. Morty's conscience has him hunt down an assassin rather than spending the day at an alien arcade.
Release Date:
2015-08-02
Directors:
Dominic Polcino, Pete Michels,
Starring:
Jemaine Clement, Andy Daly
Episode Rating:
8
Please allow the video 15-30 seconds to buffer.
If the video takes longer than expected, you can watch it directly through the links below.