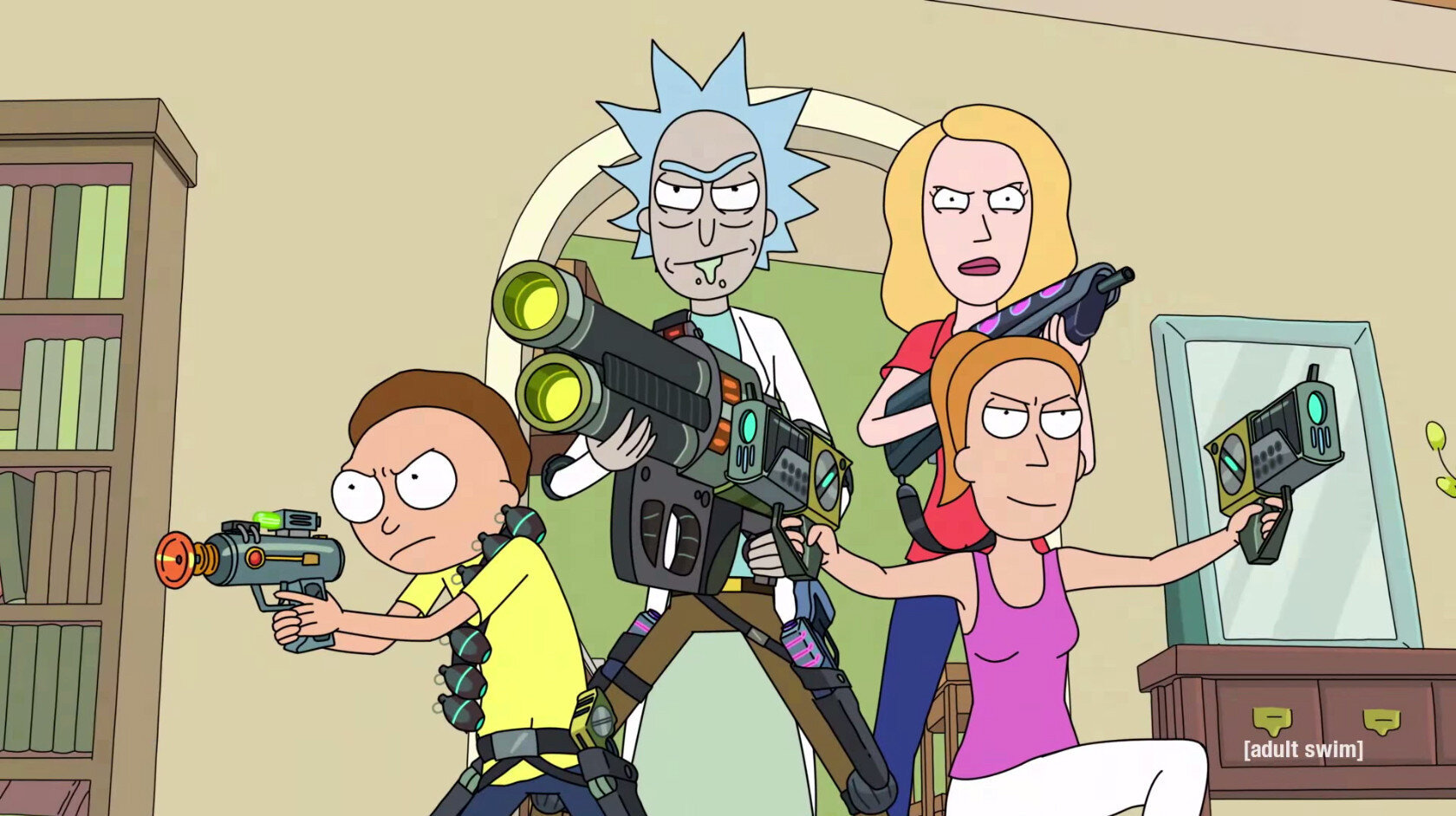 Description:
Trapped inside the house with an ever-increasing number of parasitic alien shape-shifters capable of altering memories, an uncertain Rick and the Smiths search for a way to determine which of them are real.
Release Date:
2015-08-16
Directors:
Juan Meza-León
Starring:
Keith David, Matt Walsh,
Episode Rating:
7
Please allow the video 15-30 seconds to buffer.
If the video takes longer than expected, you can watch it directly through the links below.