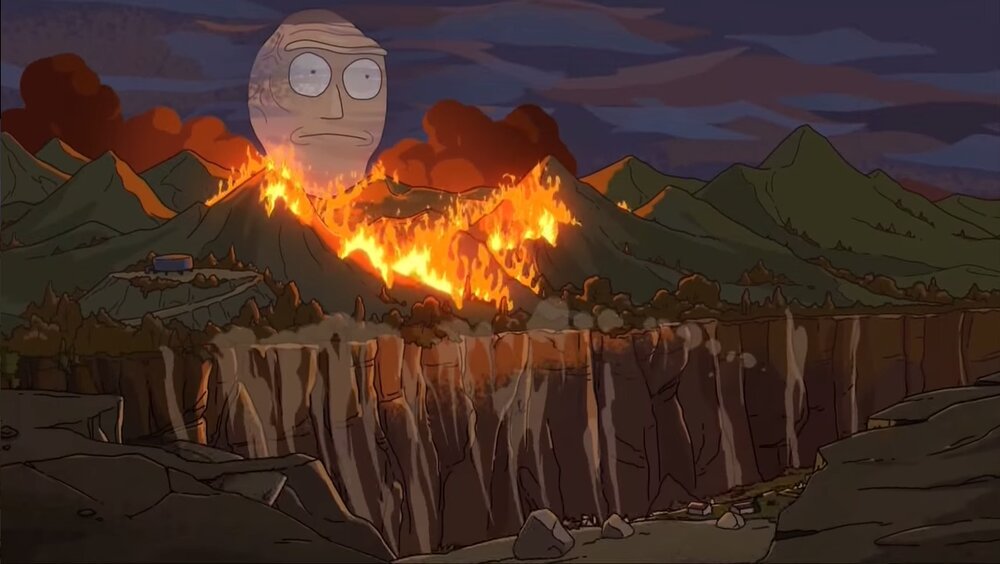 Description:
When a massive head descends into Earth's atmosphere, Rick and Morty must save the planet by coming up with a new hit song. Meanwhile, Jerry, Beth, and Summer become part of a new religion.
Release Date:
2015-08-23
Directors:
Wes Archer
Starring:
Keith David, Kurtwood Smith,
Episode Rating:
7
Please allow the video 15-30 seconds to buffer.
If the video takes longer than expected, you can watch it directly through the links below.