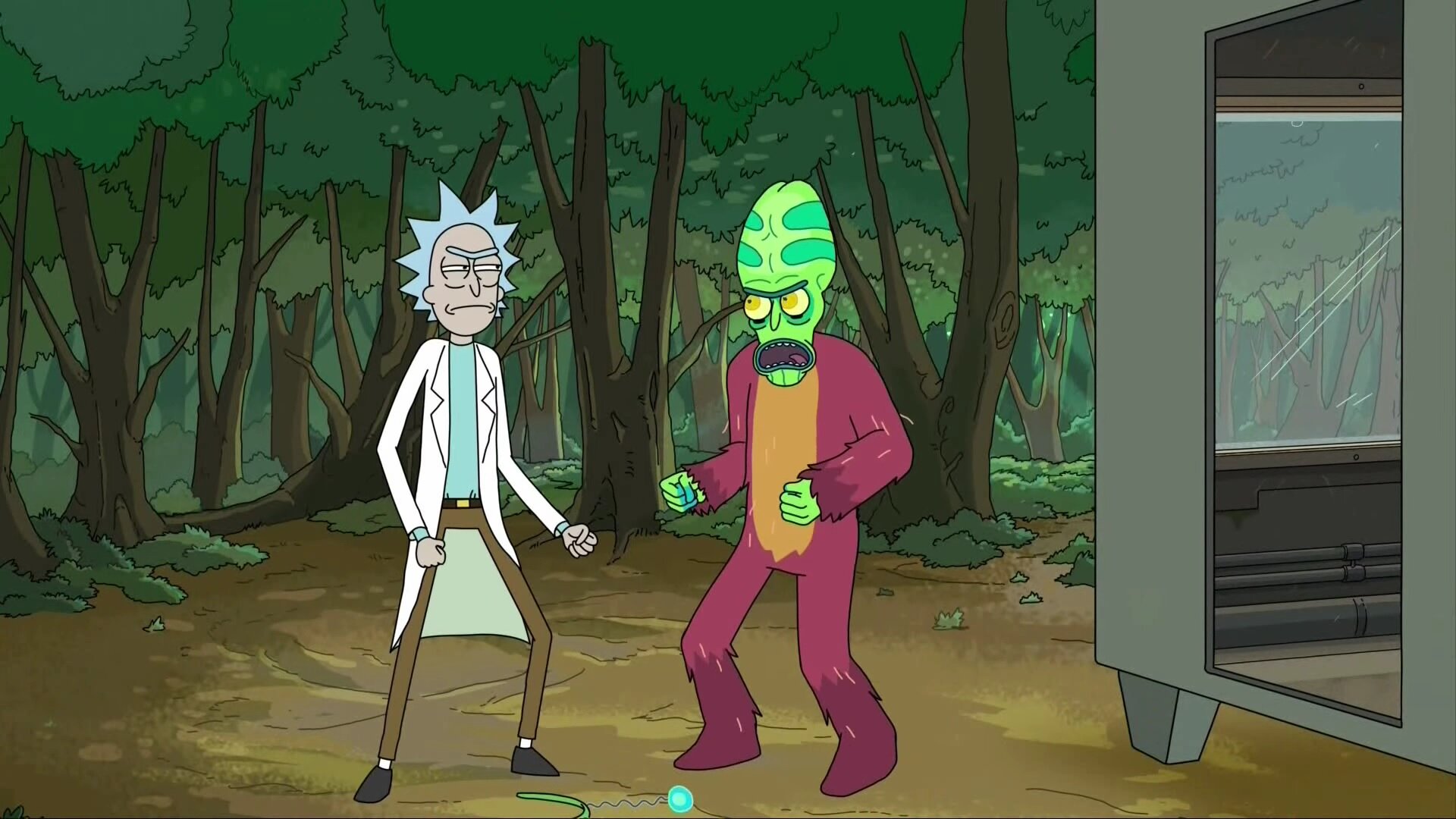 Description:
Rick and Morty travel inside the car's battery, where Morty discovers Rick has created a universe containing sentient life solely to produce power for him. Meanwhile, Summer must deal with being locked in the car with Rick's overzealous security system.
Release Date:
2015-08-30
Directors:
Dominic Polcino
Starring:
Stephen Colbert, Nathan Fielder, Alan Tudyk,
Episode Rating:
8
Please allow the video 15-30 seconds to buffer.
If the video takes longer than expected, you can watch it directly through the links below.